Chameleon has been leading Content Marketing for companies across the West Midlands for decades, and it's all down to our expertise and previous results.
Why choose Chameleon for your Content Writing?
Improve the quality of your website and it's content with Chameleon's skills, expertise and creativity, we'll help you rank on Google and attract more customers to your business.
How we generate the ideal content strategy for you.
Our process is simple, effective and produces high quality results for you and your business.
Firstly, we'll take a look at your business, your industry, competitors and your website, if you already have one. We conduct our research ready to discuss with you our thoughts and recommendations for your first steps with content.
The next part is to work with you and begin to understand what you're looking for. We'll put together a proposal based on what you need and dependant on your budget, and share with you the content strategy going forward.
Using the content strategy agreed, we will come up with ideas and start creating content for your business, such as blogs, landing pages and re-writing pages to freshen content. The ideas will be generated from our research into popular topics within your industry.
Before any content is posted to the site, we ensure to send it over so you can verify that it's what you want and give us feedback. This is to make sure you're happy with our work all the way through the process, and keep you updated and in the loop.
With your approval, your new content gets published! The content strategy officially begins and your audience will be able to see what you've been up to through a blog, and discover your business easily on Google with targeted landing pages.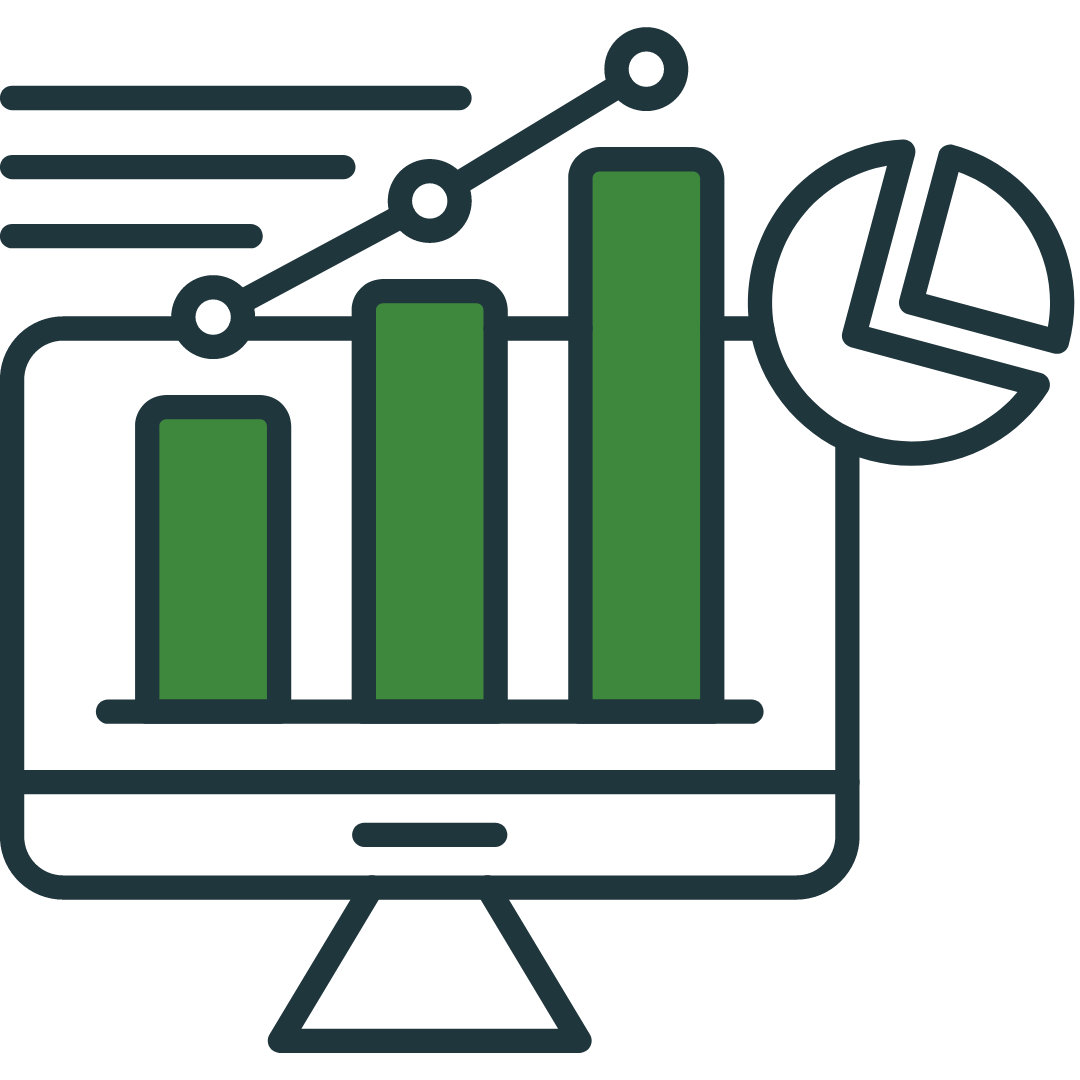 As part of the content writing strategy, we will continue to research into your industry for the creation of ideas and choosing the best keywords for your website to rank for. As well as keeping track of the highest-performing pieces of content.
Elevate your content for the user AND Google.
The main pages of your website need to be attention-grabbing to the reader and SEO-friendly to Google. We can create content to feature on your website's home page, about your products and services, about your company as a whole, and anything you could want as a permanent part of your website.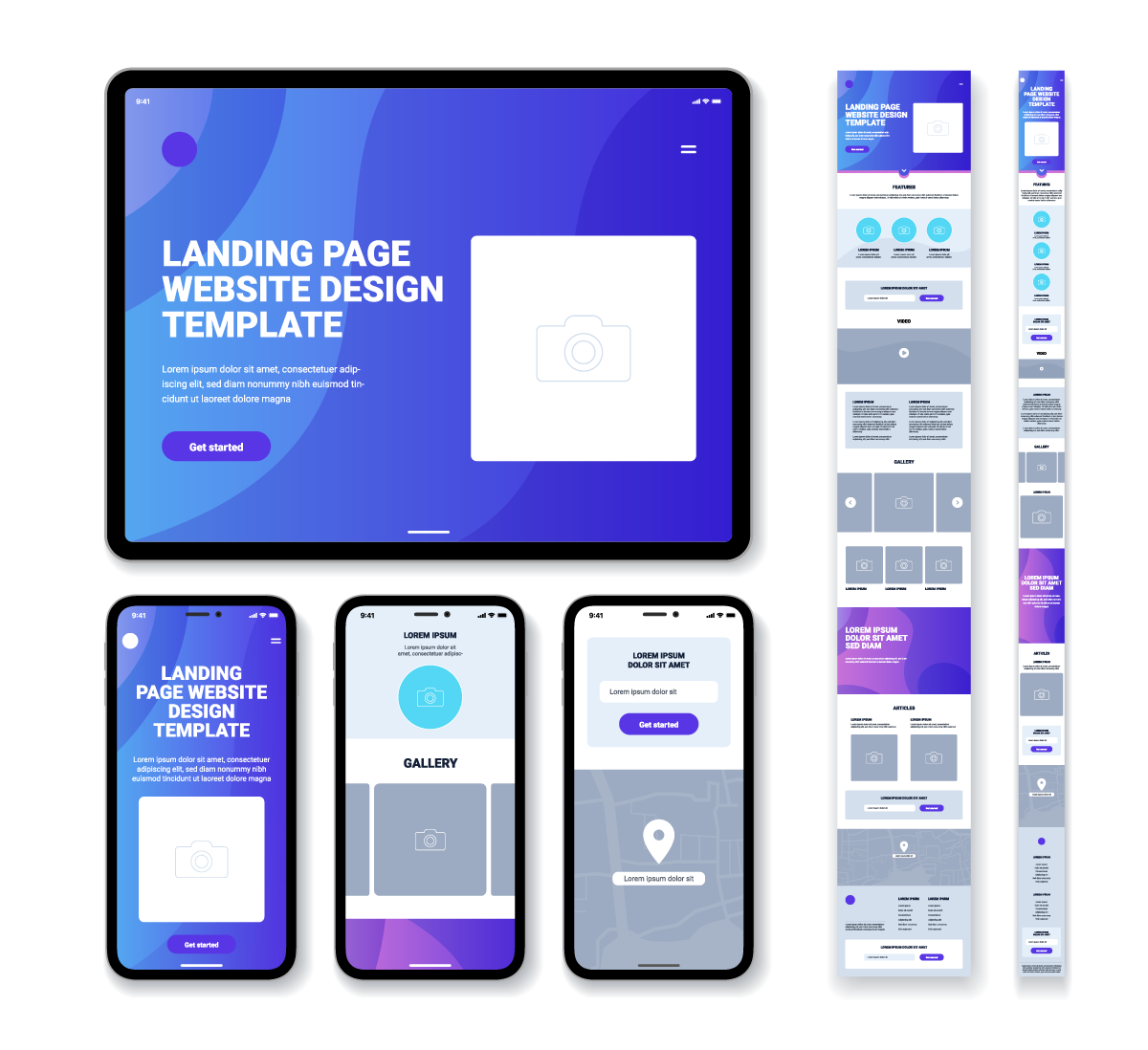 Writing content as landing pages.
Landing pages are the best way to target specific locations, products and services for your company. The content is specially written using keywords to optimise the page on Google, which means you're targeting exactly what the person is after and more likely to get a conversion.
Blogs establish trust and competence.
Writing blogs keeps the content on your website updated and relevant to the current times. Your blogs can talk about interesting topics within industry or case studies about what your company has been up to, it also showcases that you know what you're talking about to your customers.
Refreshing your existing content.
You may have website pages with old content that's no longer accurate or relevant, and that's perfectly fine, as we can simply rewrite the content and freshen the page. This means that Google can tell you're regularly updating your website and boost your reliability and visibility.
Frequently Asked Questions
Content writing is the creation of copy for a digital space, anything that has been written for the purpose of marketing, such as information pages, blogs, and landing pages on a website. It is essential for having valuable information on your website, and ensuring you are ranking on Google.
Content writing works through using keywords within the content to help Google recognise the authenticity of your business,  as high-quality content is more likely to receive organic traffic. Furthermore, it allows people who come to your website to learn more about your business by providing this trusted information to your customers easily.
It's important to educate your customers about your business, especially the benefits of using your services or purchasing your products, because they may not even know they want it yet! And for those who have already bought from you previously, it's useful for customers to learn more about what your business can do for them.
Outstanding Content Writing is unique, concise and engaging. Every sentence should leave the reader with a new piece of knowledge. You don't want to have a high word count, with only 50% of the content containing relevant information, always choose quality over quantity when it comes to content writing.
Want to start a new chapter for your content?