Our 22 years of experience in the digital world will take your company up to the next level on the internet and beyond.
Whether you need a new website or want to get to the number 1‭ ‬spot on Google‭, ‬Chameleon are the ones for the job‭. Everything we do is in-house, no outsourcing! Get in touch with us now‭ ‬for a FREE quote or website audit‭!‬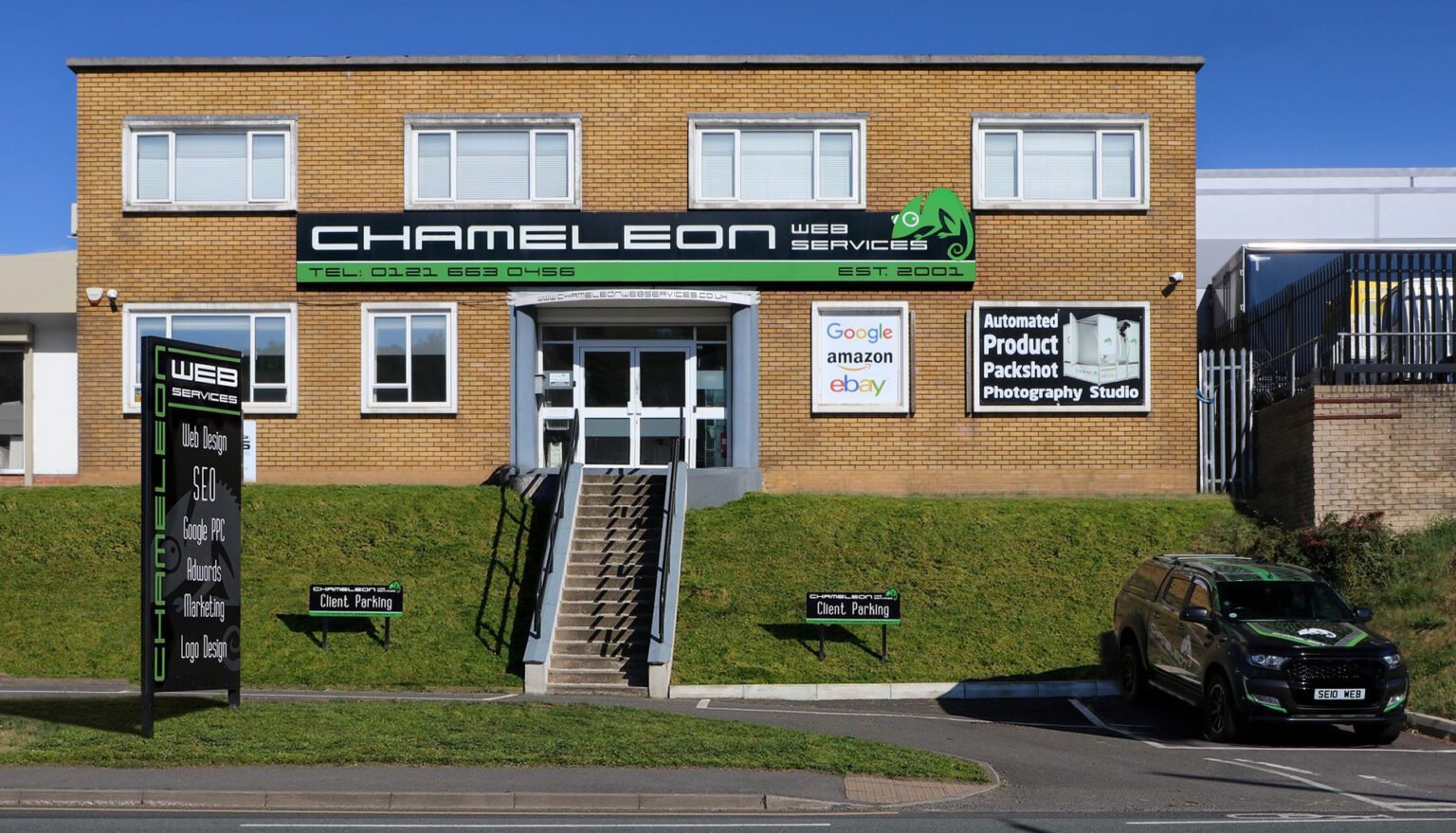 Unleash the true potential of your company.
All in one place.
Beautifully designed websites.
Surprisingly affordable.
Looking for a dramatic improvement on your current website? Or maybe you don't have any web presence at all yet? This is where our incredible team of web designers and developers come in! Get in touch with us to find out how we can create a huge leap for how your company is presented online.
Get found in Google.
One page at a time.
Are you looking to get more traffic to your website? That's where Search Engine Optimisation (or SEO) comes in! Our SEO team are experts in getting websites to that coveted number 1 spot on Google. Want to know how we can help you increase traffic on your website? Get in touch with us and see how we can help!
Fastrack your views.
Use Pay Per Click.
Looking to drive traffic to your website that are already qualified leads? This is where Google Ads comes in. But it NEEDS to be done correctly so that you're not wasting your budget on the wrong users! Boost traffic and in-turn, your leads and sales by using our Google Ads Management service to maximise your ROI.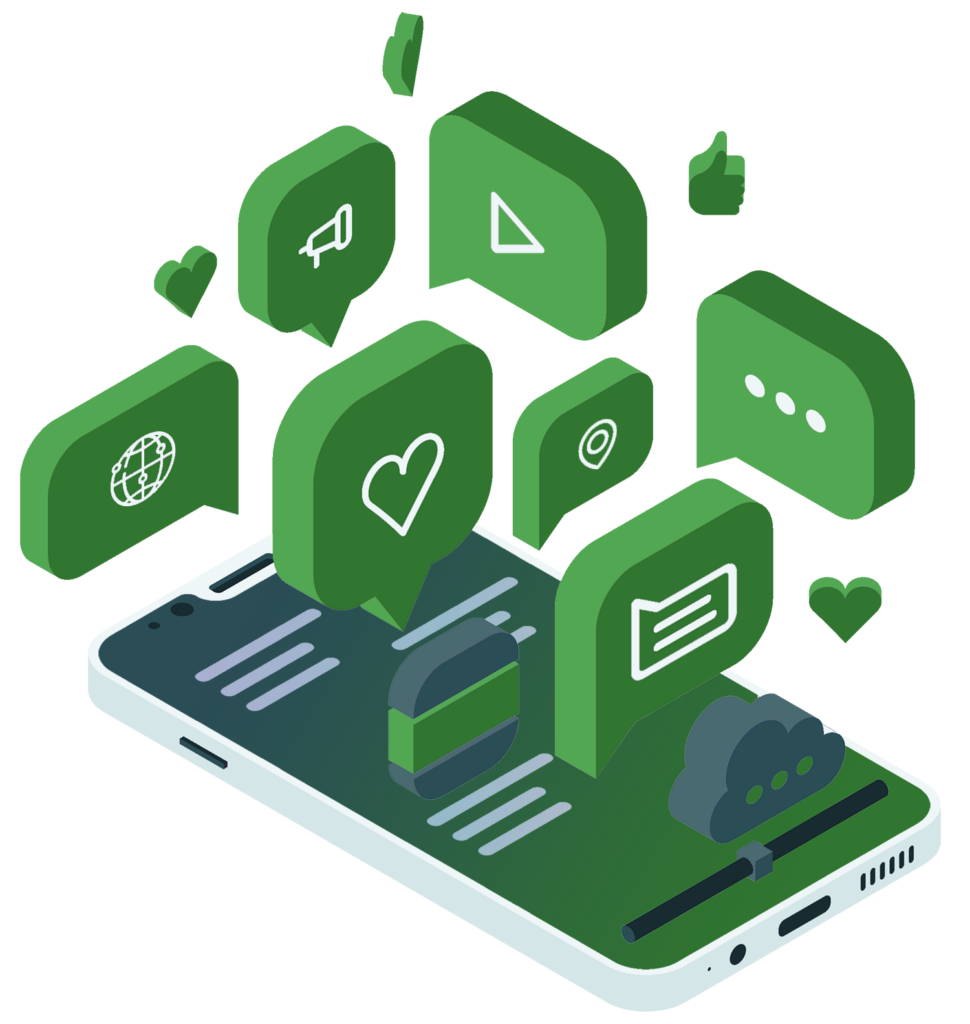 Your social presence is key.
Let us manage it properly.
Social Media is in the palm of everybody's hands and the platforms are constantly updating and changing. Having users engage with you on Social Media is a vital part of drawing in new and recurring customers. Using a mix of organic posts and well stategised Ad Campaigns, your Social Media Platforms can a powerful tool.
A brand new brand.
Or a brand overhaul.
Your branding says everything about your business. We will work with you to make sure that the vision you have for your business is clearly understood through your brand visuals and wording. This will allow you to stand out from the crowd, and bring in more business. We'll create you a brand that you can be proud of.
Creating pixel perfect work for clients in every single sector.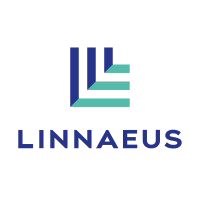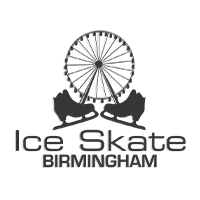 Creating pixel perfect work for clients in every single sector.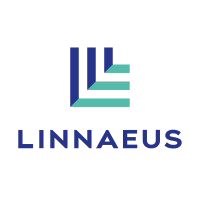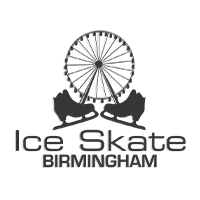 We've worked with 100s of companies in every industry imaginable.
From small local business' to huge enterprises, Chameleon has created, crafted and constructed websites and digital marketing campaigns across the world. Here are just a few of our very happy clients.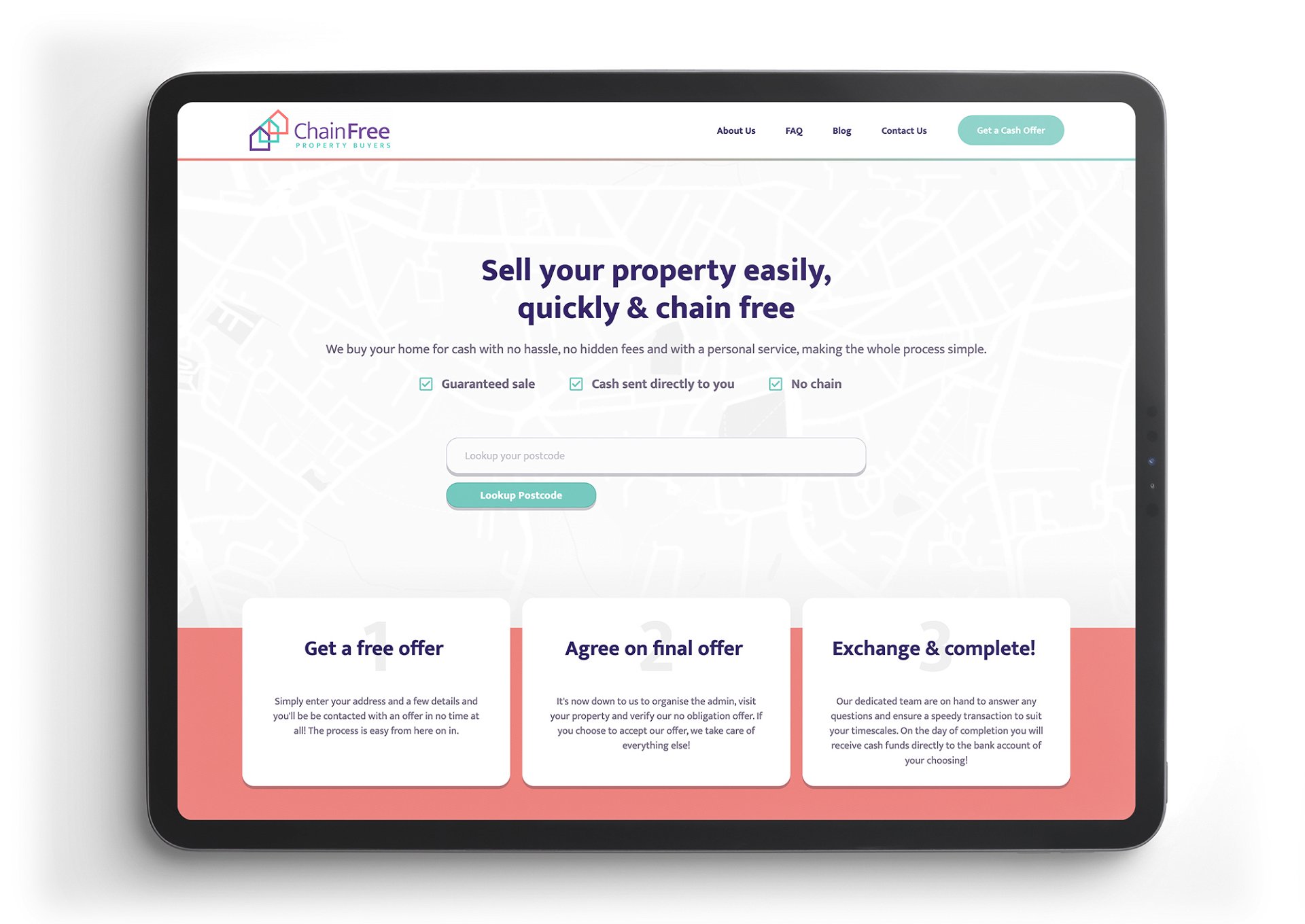 BRANDING • ECOMMERCE WEB DESIGN • SEO • GOOGLE ADS
Hush Bedrooms
Initially coming to us to SEO their current site which had no eCommerce functionality, we strongly suggested a redesign with the ability to sell their products. They went with our advice and haven't looked back since! Not only are they making easy sales online, their showroom is always busy with new customers.
View Project >
BRANDING • WEB DESIGN • SEO • GOOGLE ADS
Chain Free Property Buyers
ChainFree came to us after their director had worked with us already on a few other marketing projects and small amounts of design work. They saw some of our existing website designs and when it was time to set up a new company, Chain Free Property Buyers, they came straight to us.
View Project >
BRANDING • WEB DESIGN • SEO • GOOGLE ADS
Brit Floors
Brit Floors approached us during the Covid pandemic with a new idea. They wanted to take their business online, to take advantage of the HUGE increase in online buying habits and we were the Web Design Agency for the job! One of the key pieces of functionality that they requested was a room size calculator that then used a specific calculation to tell the user how many packs a user needs of a specific flooring to full that whole room. So that's what we created!
View Project >
Unleash the true potential of your business.
All in one place.
Ready for Chameleon to turn your business up a few notches? Head over to our contact page and say hello!