We create memorable and results driven digital solutions.

We are Chameleon.
Working with everyone from big names to small local companies around the UK, we bring success to everything we touch.
We've been building & marketing awesome websites since 2001.
Our Head Office in Birmingham houses some of the most talented people in the industry and these are led by our founder, Ian Bevis, who has been involved with the Internet since it began. We're a brilliant bunch of creatives delivering working of the highest quality to companies around the world.
Professional, approachable and knowledgeable, our incredibly talented team loves making a difference to businesses around the globe. Here we are in all our design & digital marketing glory!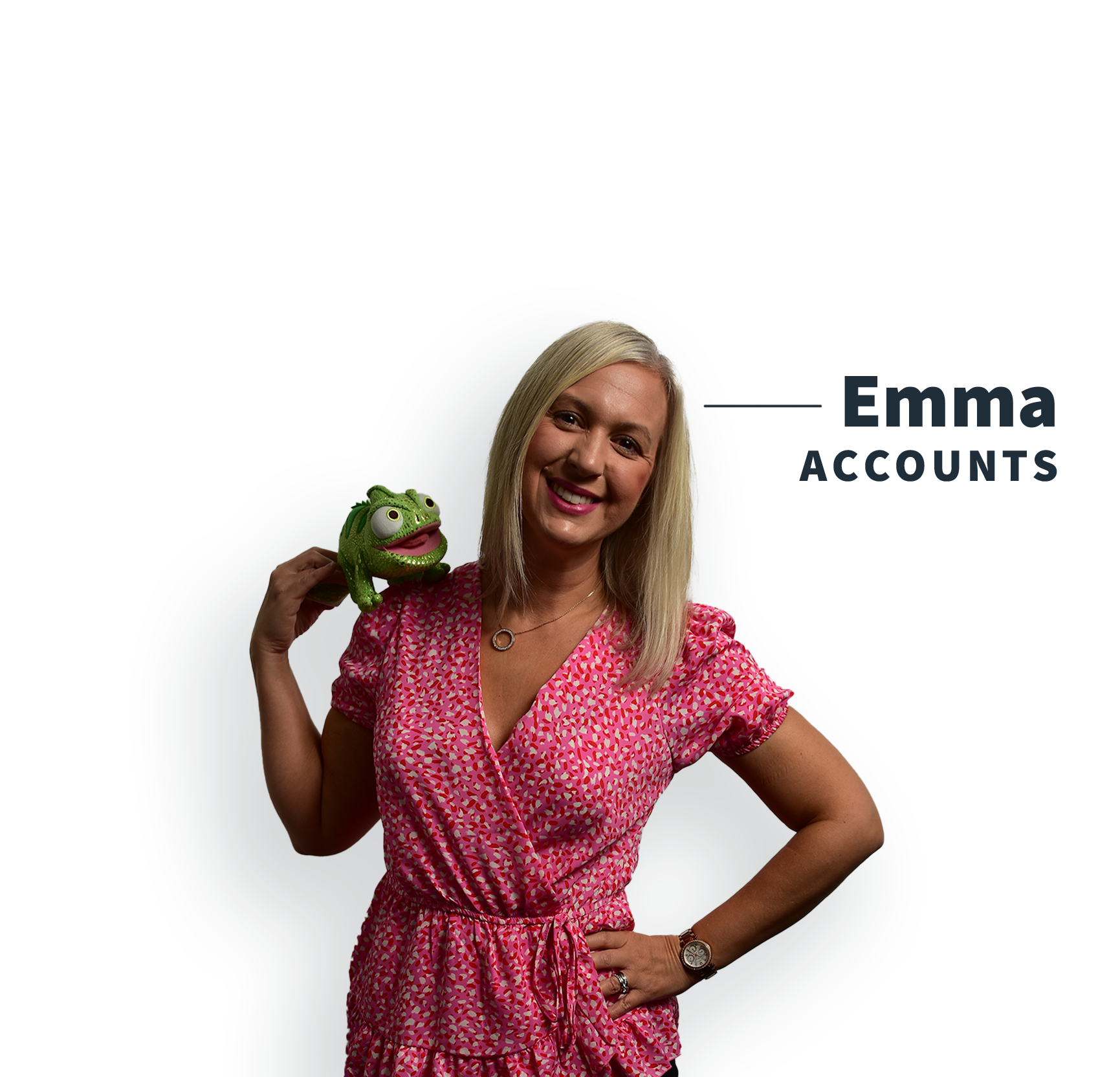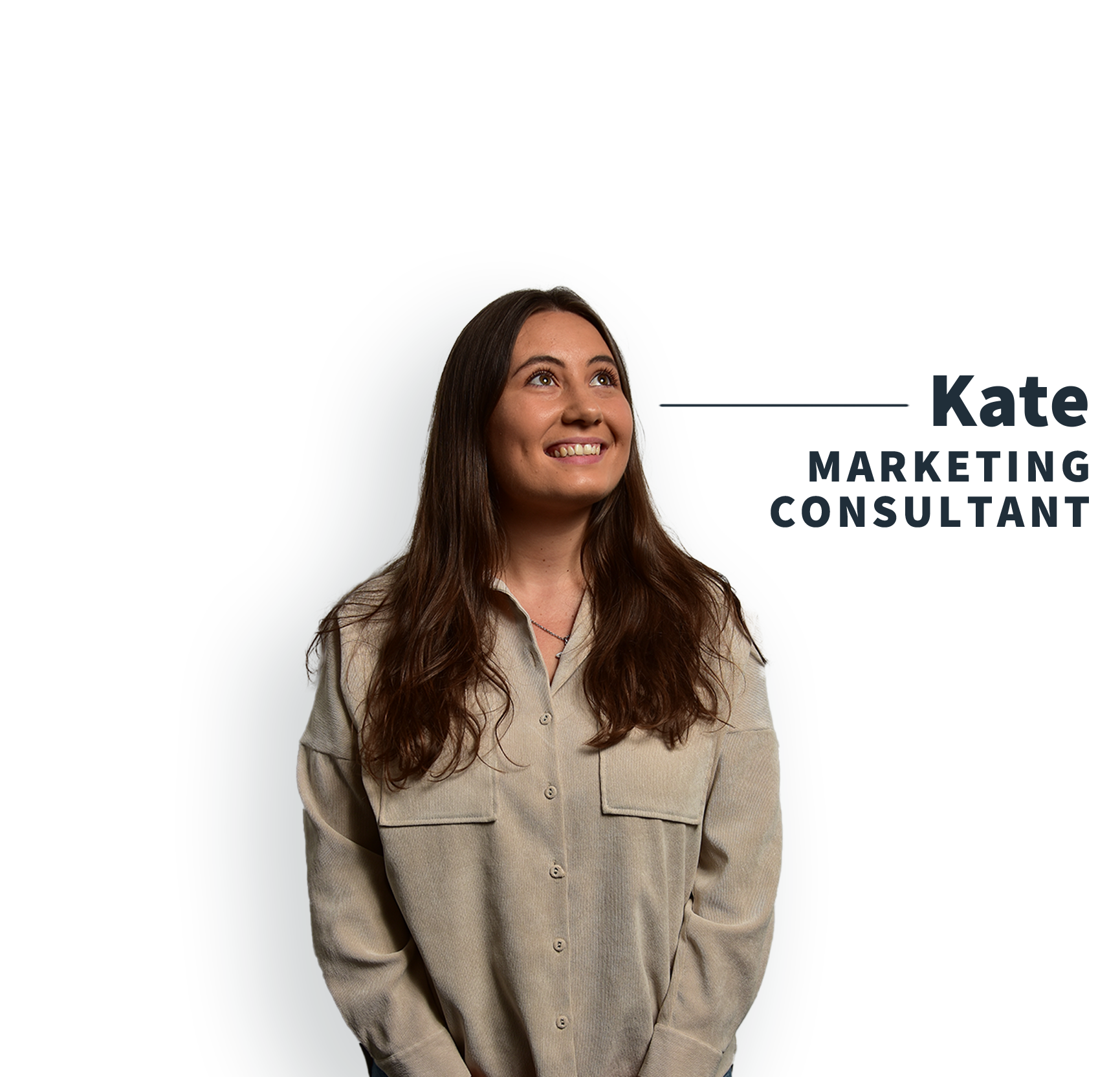 Formed in 2001, Chameleon has the experience to understand and deliver a full array of services above and beyond that of our competitors. Our work has touched nearly every business sector and as with all successful companies, success comes from hard work.
Now, in 2023, Chameleon has flourished and our in-house team of designers, developers, graphic designers, photographers, SEO specialists, copy-writers and online consultants are ready to handle projects of any scale.
Here's how we got where we are today:
Chameleon is born!
In 2001, Ian Bevis created Chameleon Web Services, a new company ready to help companies bring their business online in the growing digital age.
Google AdWords qualified
Our director Ian Bevis becomes qualified in Google AdWords.
SEO becomes a vital role in building website
Ian developed an understanding of how search engines work and begins to understand what algorithms look for.
Chameleon top of Google
Chameleon Web Services achieves top ranking positions.
Chameleon 1st rebrand
We see our famous green chameleon symbol for the first time! Little did we know how vital he would be to our future brand image.
Social media services start
Chameleon began to create social media strategies for businesses across the UK.
We begin providing photography, video & media services
With the introduction of a photographer to the Chameleon team, we were able to start doing our own photographer for local clients.
Chameleon wins Global Google Maps API Award
Photographer with the most creative use of maps API on top of the Business view Virtual tour.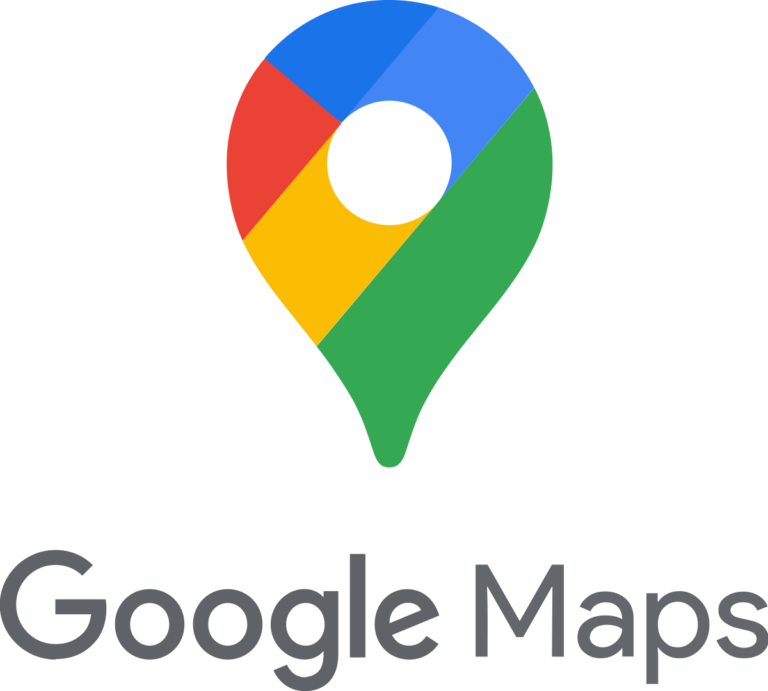 Google Partner
We become a top performing Google Partner.
CSS Design Award
Our first website award for for Gluten Free Goodies.

Chameleon 2nd rebrand
We rebrand with a new font and website which sees us through for the next half a decade.
Chameleon moves to new bigger office
We start to rapidly expand and need more space. The Chameleon head office is born!
Automated product photography studio
We up our photography game once more with the ability to do 360º product photography in-house.
The Chameleon Van
We start turning up to meetings in style.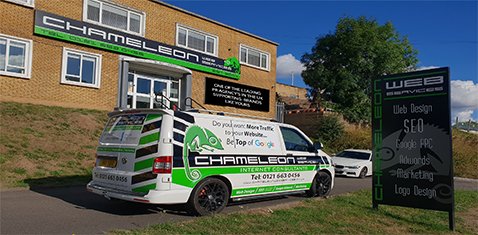 SME UK Enterprise Awards 2018 SEO Winners
Another award for the trophy cabinet!

Chameleon becomes an official trade mark
Trade mark number: UK000033359371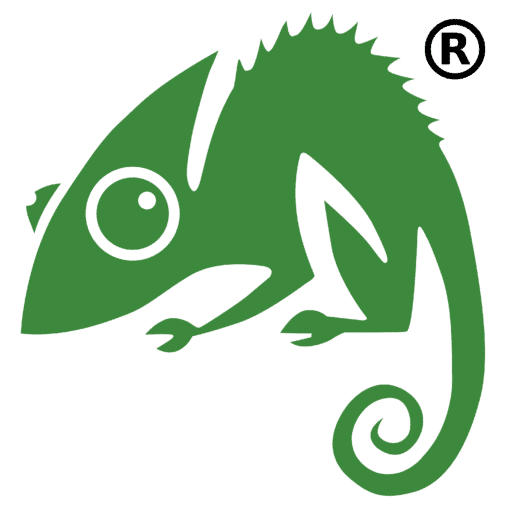 Staying strong through COVID
Businesses needed websites more than ever before and we thrived through the pandemic. Many other marketing agencies failed, but the way we work ensured we stayed resilient through this difficult time for everyone. 
The Chameleon Truck
The Chameleon vehicle gets an upgrade. Transport and advertisement all-in-one, our new truck certainly turns some heads.
A NEW era for Chameleon
2023 saw the launch of our refined brand and new website. With it being the best we've ever looked and having the biggest and most talented team to date, we're ready to take on a host of new clients. Find out more about Chameleon's new look here.