Chameleon has a proven track record with SEO - Search Engine Optimisation, our tried and tested methods of Digital Marketing helping websites to rank #1 in Google since 2001. Our wealth of knowledge and experience in this field has allowed us to become market leaders, with our reputation for award-winning website design adding to our skill set. In an industry that is renowned for its smoke-and-mirrors, we're proud to say that our tailored and comprehensive Search Engine Optimisation strategies produce transparent results for our clients.
Wanting to rank at the top of Google? Let us help you get there!
SEO Page 1 results achieved for over 200 companies worldwide
SEO Page 1 results achieved for over 200 companies worldwide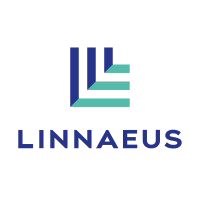 Why Choose Chameleon as Your SEO Experts?
Brand new website, but no one seems to be finding you? Or maybe your enquiries have slowed right down but you're not sure why? You need SEO! We'll take the untapped potential of your digital presence and turn that into increased traffic and maximised conversions, all in one complete SEO package.
Increased Organic Traffic In Just A Few Steps With SEO
How do we get you ranking number 1?
There are lots of different aspects to SEO, but they all work together in a cycle to help improve your digital presence and Google rankings.
We start off by taking an audit of your website as it currently stands. We'll analyse your current performance and consider how we can best optimise your current website. This could be simple changes like optimising meta data, to more complex website fixes, like outstanding 404s. In this initial stage, we will work closely with you to develop your SEO strategy in line with your business goals, products, or service.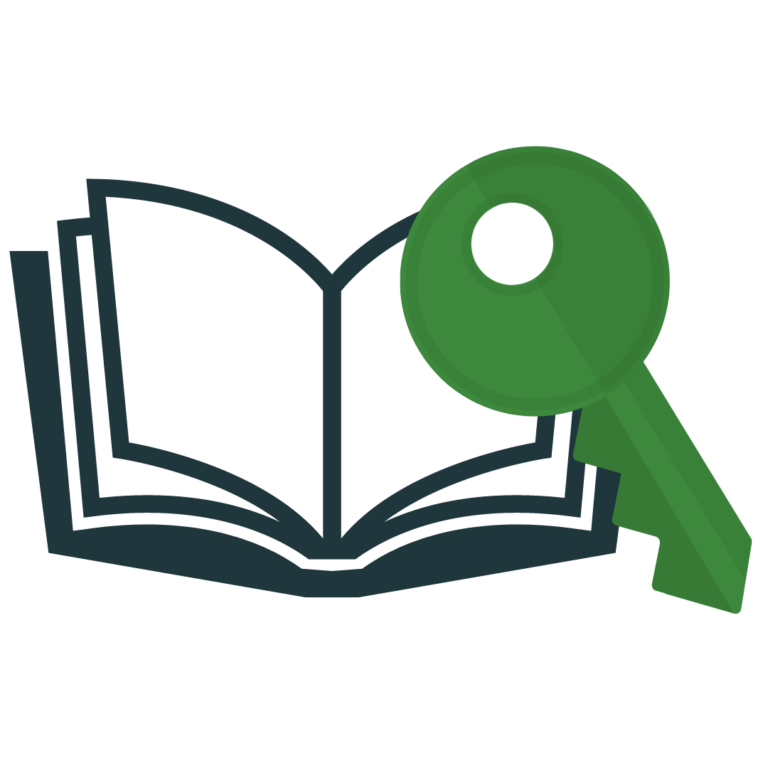 Our initial keyword research will encapsulate your business' chosen product or service. Our research will consider your intended audience, their search intention, and what level they have reached in the sales funnel. A carefully selected keyword will consider both search volume and how tailored the term is, ensuring that we only generate the most relevant leads from our directed traffic.
Alongside keyword research we'll also do a deep dive into your known competitors, and find others that you may not even know outrank you in Google! We'll use our tools to analyse what your highest-performing competitors are ranking well for, helping you stay ahead of the curb and harness any untapped markets or industry-specific strategies. We'll also keep an eye out for any potential competitors new to market.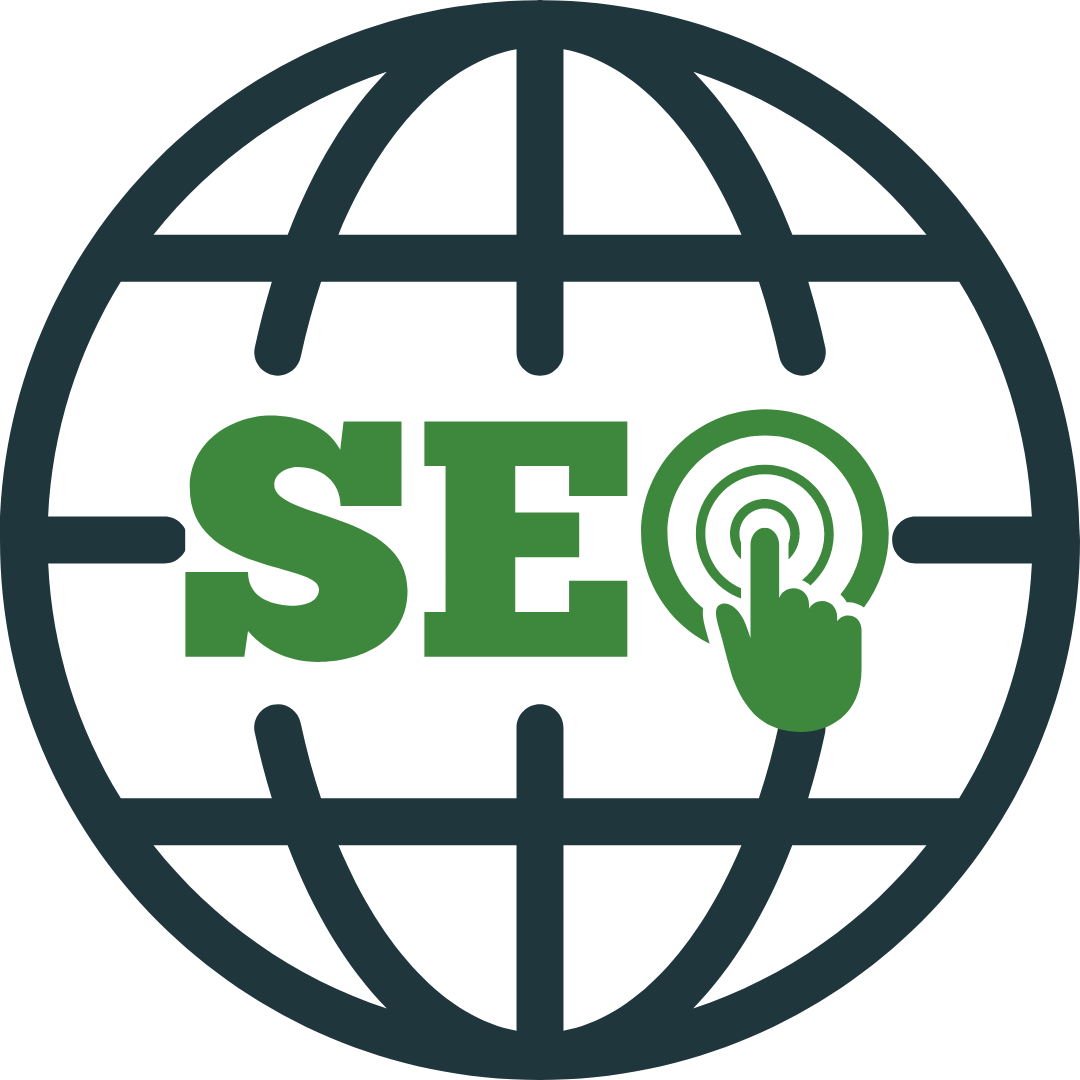 Now begins the process of actual SEO, where we use our knowledge to help your website rank for your chosen keywords, increasing organic search traffic. Small modifications to your website's quality content are often all that is necessary to begin Search Engine Optimisation. While these changes may seem small, they can have a significant impact on your site's performance and user experience when combined with other optimisations. Learn more about the different types of SEO below. How can we help you?
05. Monitor Results & Analysis
There is no point in a test without results, and this is why we track, measure, and analyse at each stage of the SEO process. What is working well, what needs further improvement, and what will we A/B test next?  Using Google Analytics and our Client Tracking Portal we can monitor results, produce data or reports, and watch your organic traffic increase! These insights ensure that we can refine our strategies, focusing on what works, and you get to see exactly how our work has impacted your website.
SEO is always changing, and with each new Google algorithm update our strategies must be adjusted. It may take some time to see results, but as we closely monitor the impact of our work we are ready to go in and tweak, test, or repeat each stage as necessary. Plus, there are always upcoming trends to monitor and untapped keyword markets to discover. SEO is an ongoing process and there's no end to where your company could go when we work together to help you grow!
There are many different elements to the SEO process. Here are just a few.
Frequently Asked Questions
SEO stands for Search Engine Optimisation. This area of digital marketing helps improve your website's ranking in google for carefully researched keywords. Getting you seen, increasing your visibility, and improving your website traffic. Using a range of strategies, we will boost your organic reach over time. If your website needs more high-quality traffic, then you need SEO services.
It depends on your specific business and marketing goals. SEO companies help improve your website's search engine rankings and drive more traffic to your site, which can lead to more sales or leads. However, if you have the time, resources, and knowledge to do SEO on your own, you may not need to hire an SEO company. Additionally, it's important to note that SEO is a long-term strategy and it can take time to see results.
If your competitors are using an SEO company and they most likely are then you should consider your capabilities internally compared to an agency.
SEO is important for small businesses because it helps them compete with larger companies by making their website more visible to potential customers through higher search engine rankings.
Cost-effective: SEO is a cost-effective way to drive targeted traffic to your website. It can be less expensive than traditional forms of advertising such as TV, print or radio ads.
Local SEO: SEO can help small businesses target local customers by optimizing their website for local search terms and by creating local business listings.
Increased Visibility: SEO can help small businesses increase their visibility on search engines, making it easier for potential customers to find them.
Credibility: A higher ranking in search results can increase a business's credibility and trustworthiness in the eyes of potential customers.
Long-term strategy: SEO is not a one-time effort, it's a long-term strategy that will continue to drive traffic and sales to your website for years to come.
Overall, SEO can provide a level playing field for small businesses to compete with larger companies and provide them with a cost-effective way to reach new customers.
The speed of SEO results usually depends on how fast our recommended changes can be implemented, and to what standard. As we work on an hourly basis, the same investment over 3 months for a 4-hour client could be achieved within 1 month for a 12-hour client, speeding up progress. However, generally, we tend to say 6-12 months is a good estimate for seeing some results from your SEO. This allows time for Google to read and recognise our changes and adjust your website rankings accordingly.
A monthly SEO budget should vary depending on the size of your business and the speed with which you want to see progress. Our rates here at Chameleon are transparent and competitive within the SEO industry. We simply charge £75 per hour + VAT. Our packages start at 4 hours per month, with no upper limit. The possibilities of what can be achieved with SEO are endless, and our packages to this unlimited potential.
Many people believe that they can save time and money by learning SEO themselves. While it is true that there is a wealth of SEO resources out there, they often contradict themselves and can become quite confusing for those new to the field. In the long run, it isn't faster, cheaper, or easier to do SEO yourself, as most often this then requires the work being started from scratch later on down the line, especially if the work is not future-proofed or updated as needed. However, we do sometimes work on a consultation-only basis and can help support our clients in understanding what we do.
We work with a range of industries and help businesses ranging from one-man-bands to SMEs, to huge corporations. Whether you're familiar with SEO processes or need guidance throughout the process, we're more than happy to help! We have also worked with a variety of external or in-house marketing teams or single-staff members. No matter your business model, Chameleon can be flexible in our work and adapt to suit your needs.
Ready to get to the number 1 spot in Google?