There any many web design companies building websites, but how many are award-winning and have the amazing track record that Chameleon has had since 2001.
Trust us when we say we have learnt a lot of the last decade and our experience is second to none.
We provide everything your business needs to make a success online and our developers and graphic designers work well together to achieve the best possible result for clients.
Don't just take our word for how good we are, take a look at our track record and checkout our glowing reviews going back over 15 years...

HERE AT CHAMELEON, WE HAVE 5 PERFECT STEPS FOR YOUR WEBSITE:
• WE RESEARCH YOUR WEBSITE BEFOREHAND:
• IDENTIFY YOUR NEEDS

• DESIGN WITH YOUR GOALS IN MIND
• TEST, TEST AND THEN TEST AGAIN
• AND LAUNCH TOGETHER
WHY CHOOSE CHAMELEON AS YOUR WEB DEVELOPMENT PARTNER?
Your website is your business shopfront which is open 24 hours a day, 7 days a week and this need to look its best, providing your visitors with the information they need to trust in your products or services.
Our design team research the business sector, competitors and will understand what is needed to make your business grow online.
We do not outsource anything! and all our websites are built closely with the in-house Digital Marketing SEO team ensuring that every website we build is going to be search engine friendly.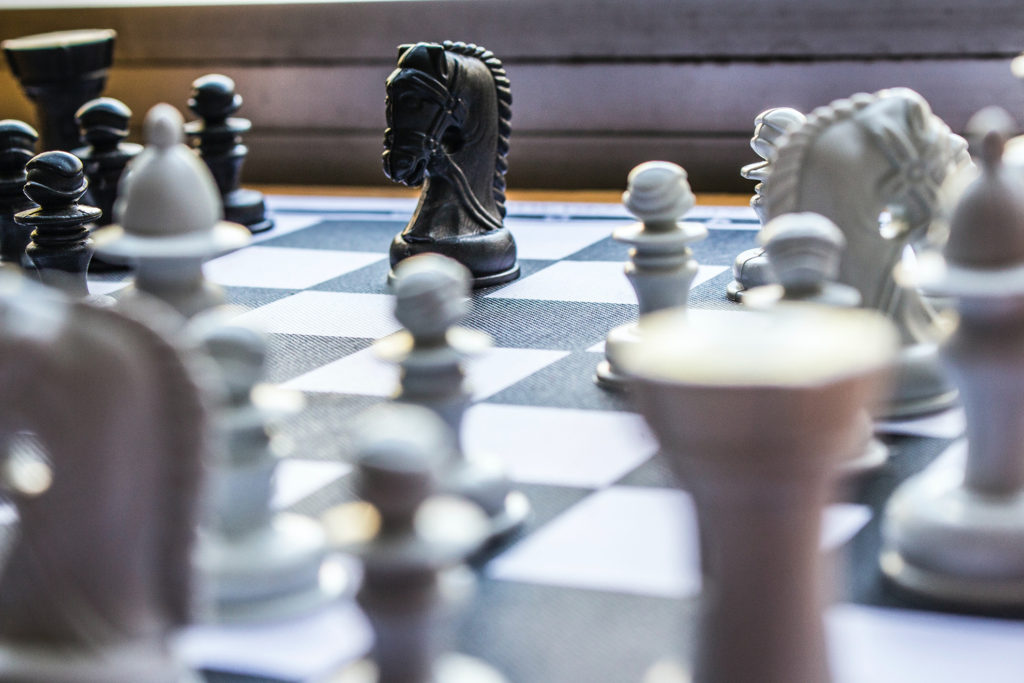 WHATS YOUR NEXT MOVE?
To understand what we can achieve for your business, get in touch today and let us know your plans.
We can then make a plan and help you achieve business success using the power of the Internet.