Your success online starts with our Web Services packages. Chameleon have been behind so many success stories for companies in the UK and this is what drives us forward everyday! - Happy Customers.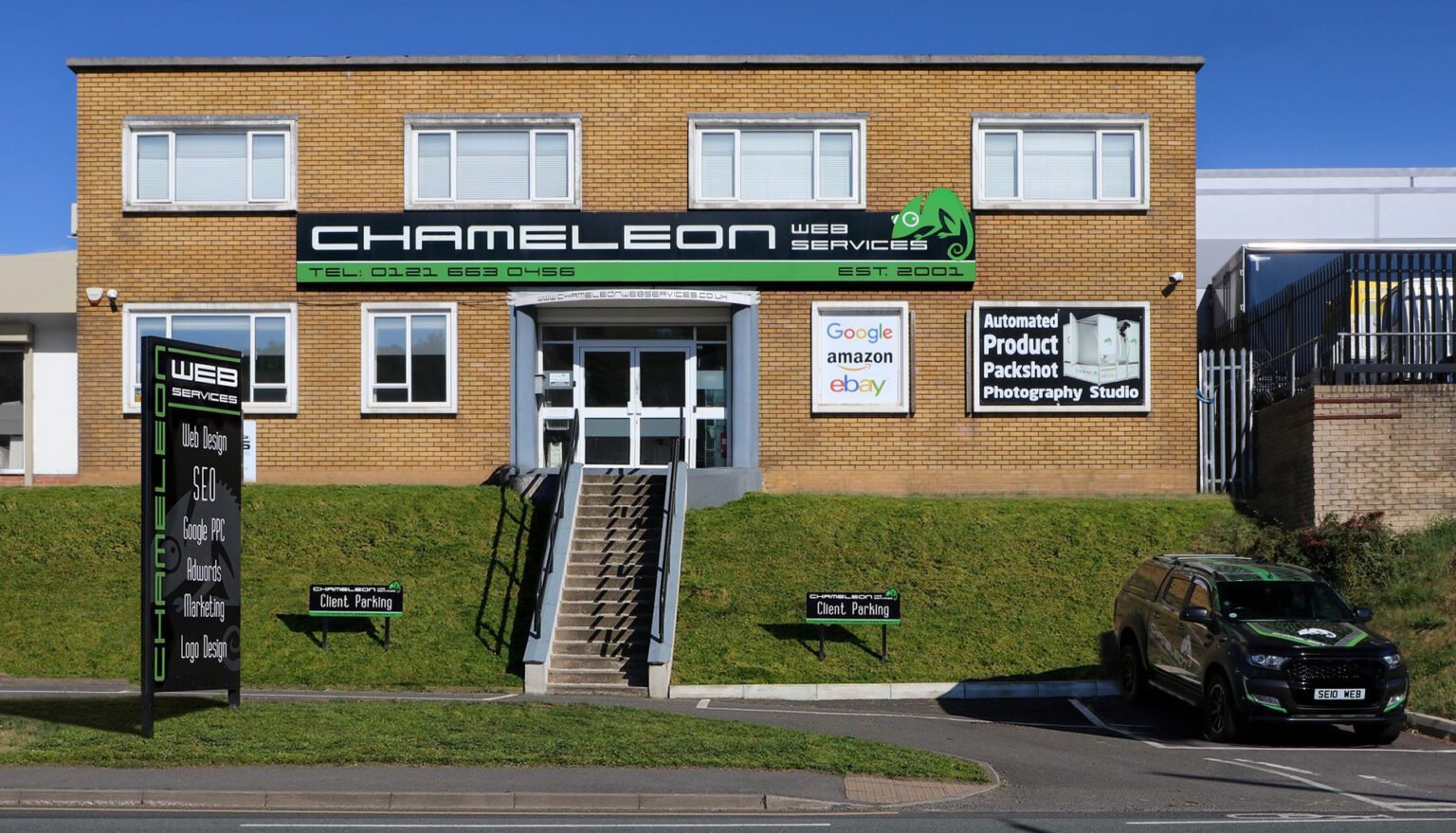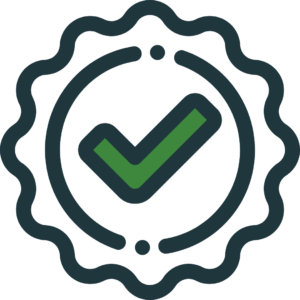 Time to change to Chameleon
If you are having problems with your current Web Services provider, it is time to change to Chameleon and see why we are the UK's leading web company.
We don't just design amazing websites or just create logos, we help with every aspect of your brand online, making your online business much easier because you won't need different companies to build your overall online strategy.
We lead the way in providing a range of services including graphic and web designing, website development, mobile applications, and internet marketing..
IT Services that don't cost the earth
We operate an ethical and green service to businesses, charities and organisations of all sizes in the UK. We take advantage of 100% solar powered web hosting and Cloud services to ensure that our business does not damage the earth.
Replace printed brochures with website content. Before you order your next printed catalogues you should consider whether your website could deliver the same message.
Sending mail to potential clients may be effective but research shows that on average only an 8% response rate of success is acheived and that means that 92% of the mail you sent is most likely going to end up in the bin.
On-site and Remote IT support service
Not only does Chameleon provide fantastic websites and the best search engine optimisation, but we also provide a very cost efficient on-site and remote IT support service.
IT geeks that provide advice, not "selling" you on services. The first contact you will make will be with Ian, our Sales and Client Manager.
We will understand your specific needs and discuss various options that can fit in your budget to achieve your goal.
Cheapest UK IT Services
Chameleon services really don't cost the earth. Our pricing model is one of the most competitive in the UK and our efforts to reduce the impact on the environment makes us the only web company to consider going forward in 2014.
We're your partner, not just your IT provider of SEO, web design and technical support. Our idea is that the easiest way for us to gain new clients is to have happy clients who then tell all their colleagues, friends and family all about Chameleon.