Why Use Chameleon For Your Digital Advertising?
Chameleon has been working with digital media since 2001 and has a proven track record of success.
The director's goal setting up Chameleon was to provide cost-effective solutions for businesses in Birmingham and this now expands the across Europe with clients that have worked with us from the start still using us a trusted provider for everything online and digital.
As we expanded as a business we began to also partner with the leading providers of Outdoor Digital Advertising Screens and negotiated special rates for our clients.
Due to our customer advertising spend and the fact we are the Web Developers and chosen Marketing company for various digital signage companies including suppliers of the screens and equipment, we have preferential rates available only to Chameleon saving our clients money with all their UK Outdoor Digital Advertising.
We can provide advertising on everything from Digital Screen to Buses, Trains and the London Underground.
Advertise Your Companies Brand, Products, Services or Event on Outdoor Digital Screens using a Trusted Supplier
Advertising is simple and we provide guaranteed advertising on the screens providing proof of adverts running and data. Unlike some of the other companies providing Digital Advertising Solutions, we have a proven track record and operate a 100% honest and reliable service with everything we offer.
One of our favoured centrally located screens is on one of the busiest motorways in the U.K. the M6 M5 in the heart of Birmingham, West Midlands and due to the huge amount of traffic that passes through this location, the traffic is generally gridlocked making the digital advertising have an even larger impact than simply impression numbers.
The M6 M5 location of the Digital Screens have been cleverly positioned on what is often referred to as one of the largest Birmingham carparks making this our favoured outdoor screens.
How To Advertise On The M6 M5 Motorway
We create the adverts for you or you can supply two files in the following format:
– Working in RGB mode, supply as a Hi-Resolution JPEG
– Northbound Screen: 2016 x 432 pixels
– Southbound Screen: 1728 x 432 pixels
– Supply exactly to scale with no bleed mark
M6 Screen Location Current Live Traffic Camera Images (updated just)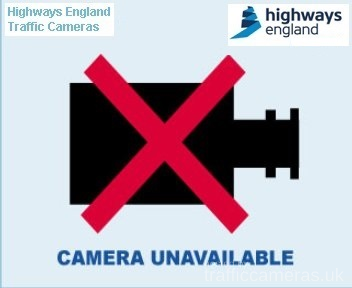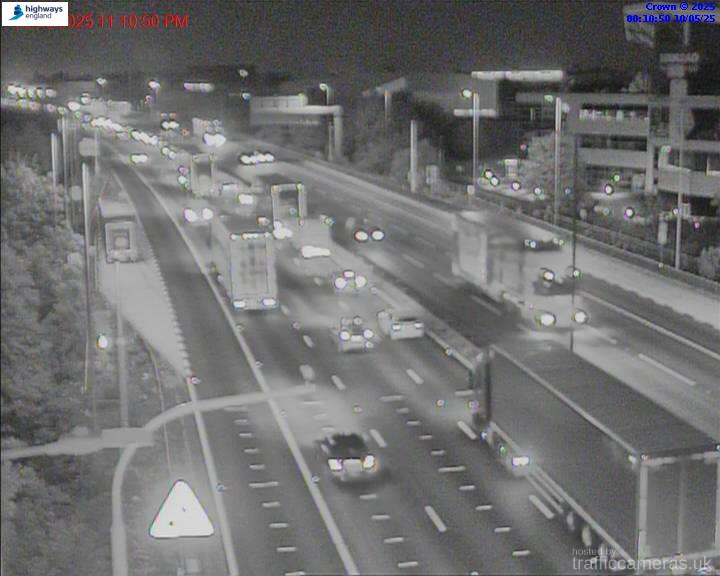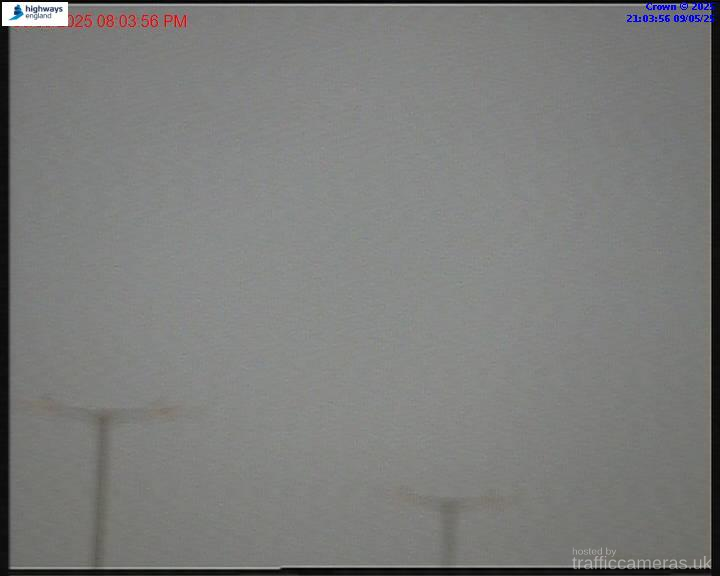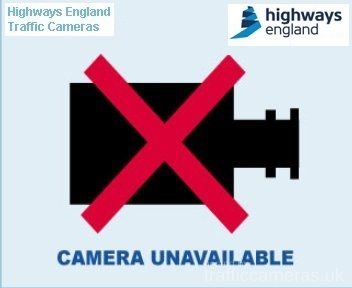 Get in touch with us to see how we can help!