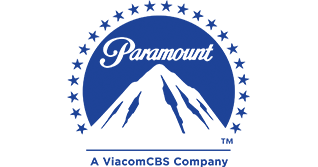 Graham Kelly is one of the most well-known Automotive Design Engineers in the film industry with over 30 years of experience and his company GK Evolution, builds hundreds of vehicles for TV and Film.
Working on for 2025 for the films Hot Wheels and Citadel his work is in high demand.
His amazing work you will have seen in films such as Indiana Jones and the Dial of Destiny, Morblus, Mission Impossible Fallout, Ready Player One, The Mummy, Infinite, The Informer, The Mummy, Teenage Mutant Ninja Turtles, White House Down, World War Z, The Bourne Legacy, War Horse, Red Dawn, The Bourne Supremacy, Knight and Day, The Infidel, Green Zone, Quantum Of Solace 007, Body Of Lies, Indian Jones and The Kingdom of the Crystal Skull, National Treasure Book Of Secret, etc.
Chameleon proudly supports Graham Kelly with his business website.
Get in touch with us to see how we can help!