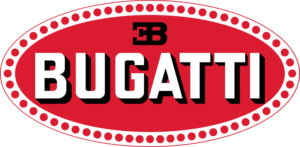 Our Director is connected to the Bugatti World and we provide discounted rates for our services to all Bugatti Club Members.
Chameleon can provide the best digital agency services at affordable rates to Bugatti owners. Setup in 2001 Chameleon has a huge history of client success and in 2023 our services are seen globally and used by millions of people across the globe daily. There is no doubt you will have used something today that Chameleon has designed or developed.
We provide Branding, Web Design, Digital Marketing, SEO, Social Media Management, Content Writing, Graphic Design and more!
Get in touch with us to see how we can help!