Brand Activation Marketing Agency Building Brand Image & Consumer Interaction.
Building brand's requires an indepth understanding on how to research brand image requirements to ensure success by driving specific actions, connecting and interacting with consumers at the right level with the correct message.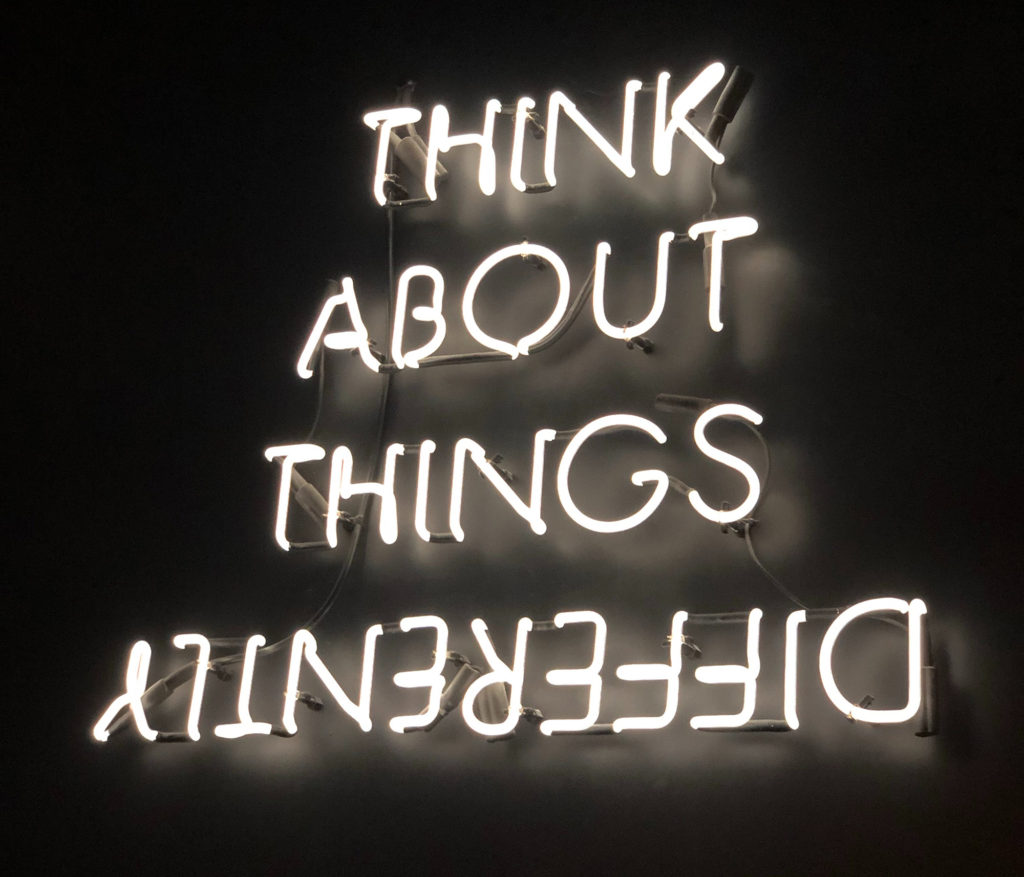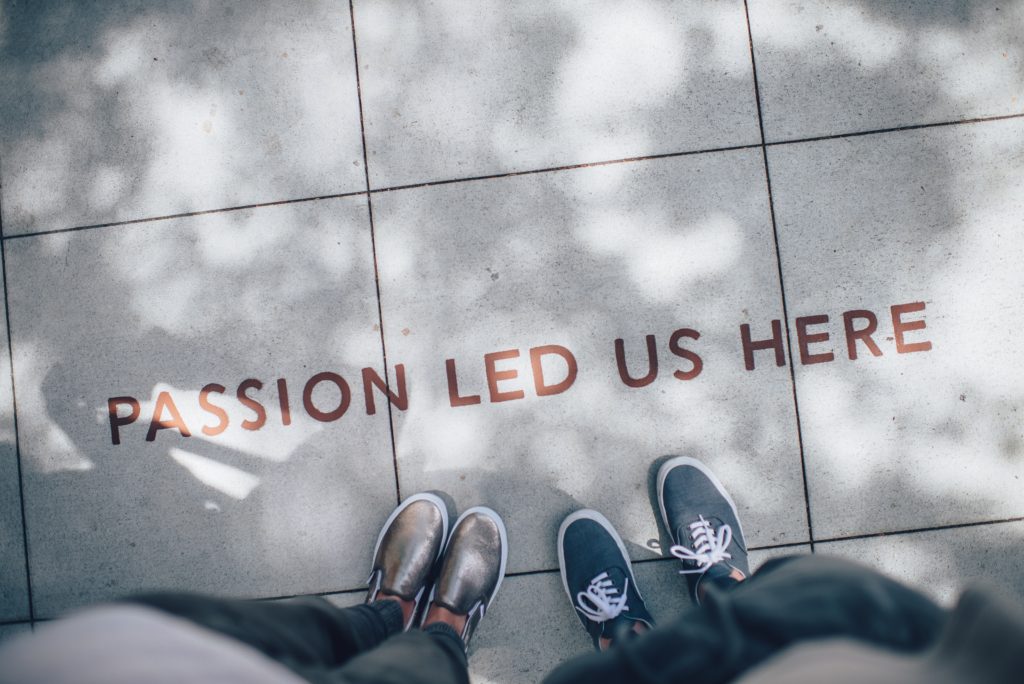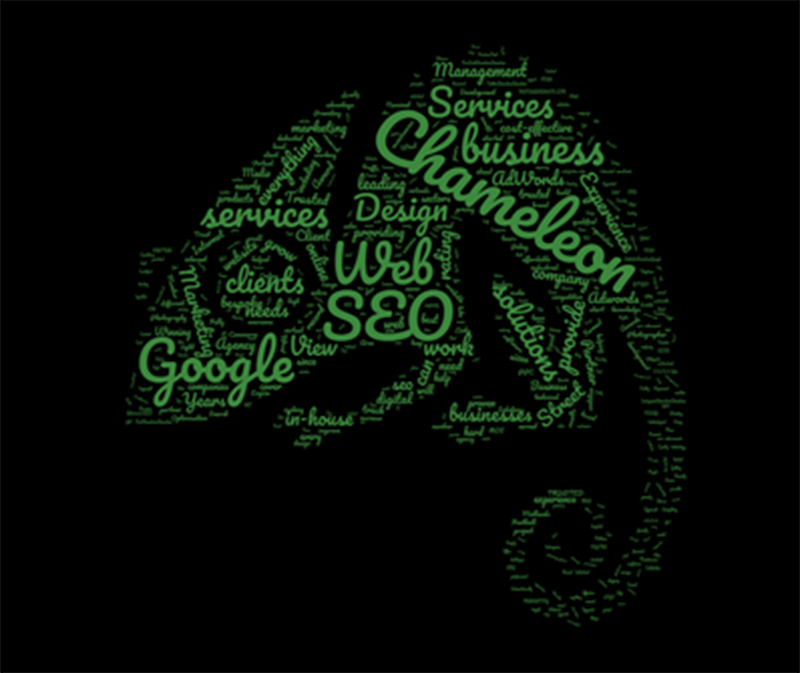 For over two decades Chameleon has been helping and supporting clients with brand growth and campaign rollouts. We understand the importance of market research and creating the right image to deliver success. Our client give us a idea and we implement this idea into a live campaign that delivers success everytime. We always go above and beyond for our clients because we understand how we only have one chance to make it right with no second chances and this is why our clients love what we do!
We are able to provide everything in-house from a complete rebrand to new website or content updates to photography and video production, artwork, renders to activation stand design and point of sale POS design and build with a full digital marketing campaigns driving awareness. We can guarantee you will have seen our work many times already and most likely been involved without even knowning Chameleon was behind things. Other brand activation agencies use Chameleon as white label services and add additional costs to services.
So what is it that we do?
It normally always startes with brand activation and to explain this further, you have not got your branding fire started without it and once the fire is started for the brand we then move to brand marketing which is keeping the brand fire going!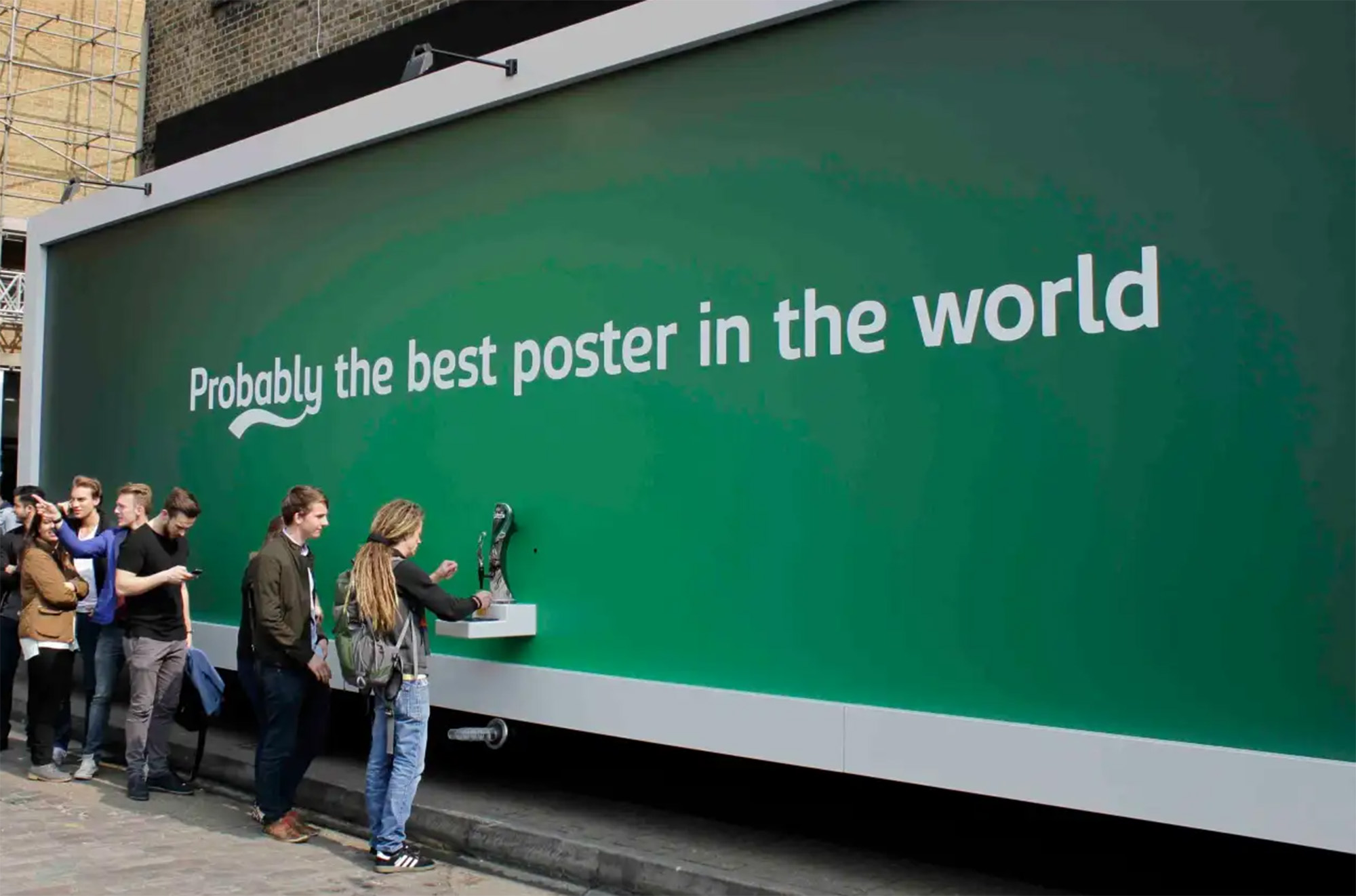 What is brand activation?
What is brand activation, well simply put it is making a brand known to people and increasing the awareness and engagement with the brand through activation of brand experience.
When consumers are unaware of a brand it is less effective and as brand activation comes to life, consumers understand and trust the brand which can be more powerful than than any of the planning stages believes.
Brand activation isnt only for new brands, if a business is to rebrand then this can be a change process in peoples minds to increase the interest in the brand.
What About Brand Marketing
Brand marketing is an on-going process of promoting and maintaining a companys brand image, maintaining a positive image and ensuring consumers understand what products or services are available and coming to market.
Promoting the quality and importance of the companies products and services at all times is vital to on-going success.